Hello everyone, Tết is coming soon. Just a few days, we will welcome a lunar new year and it makes me eager extremely. Because, at the New Year's Eve, I will be watching fireworks glow in the sky of Ha Noi capital. And watching fireworks is my special hobby. We are having a week off or Tết holiday. How do you spend it? Is it meaningful? Is it relaxed? Will you feel happy after this holiday or will you regret? This blog will help you spend your holiday in a relaxing and meaningful way :>> Isn't it amazing?
Here are a few suggestions for you !!!
Do house chores
Instead of speeling all day, you can clean your house and help your parents with the housework. A clean house may bring lots of luck and prosperity for your family in a new year. And one thing for sure is that you will receive numerous lucky money because you have helped your parents. 😀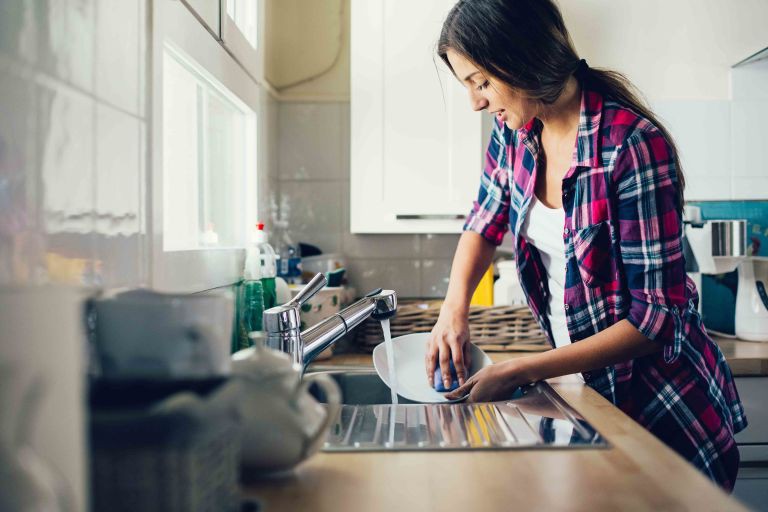 Go to flower market
Don't just hide inside the house playing smartphone any longer. Let's go to flower market with your parents, enjoying apricot and peach blossoming. Don't forget to bring a peach blossom stem to welcome Tet.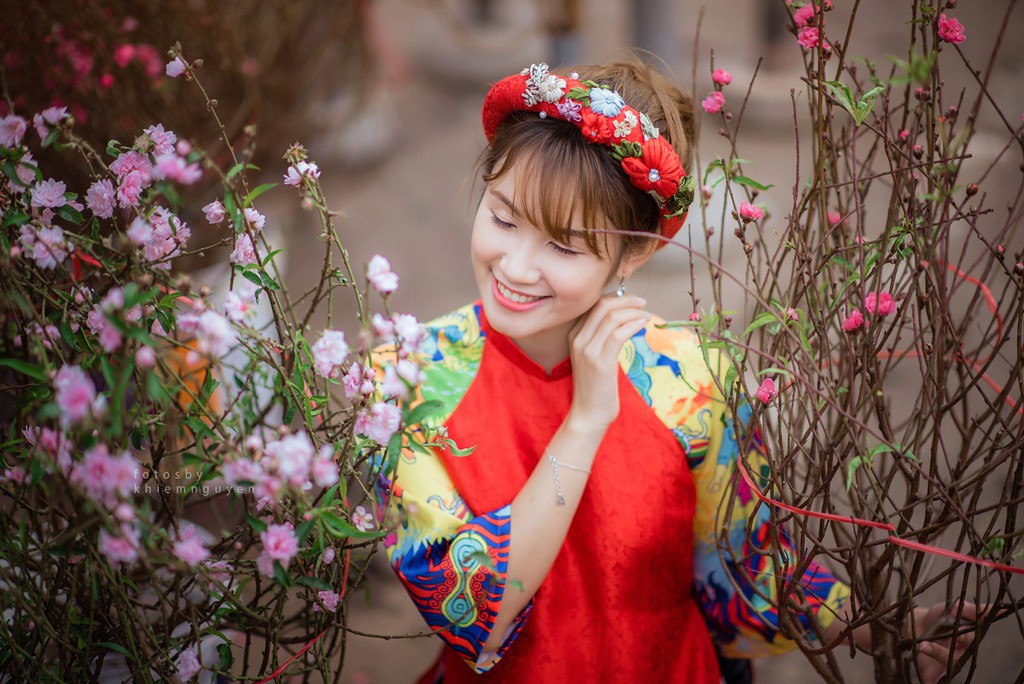 Enjoy new year eve with family.
Busy with your work and study for a long time, this is time for your family to gather at Tet banquet and together waiting for the moment changing from old year to new year. Why don't you give you parents best wishes and hope for a new year filled with joys and excitements?
Giving wishes to your grandparents.
Despite having made themselves full of arrangements to play happily at Tet, everyone should spend a little time to look up our relatives, grandparents, and so on. Nothing is more than enjoying the Tet Nguyen Dan atmosphere with our families, listening to wishes that children give to the old. And laughing giggly when receiving red envelopes.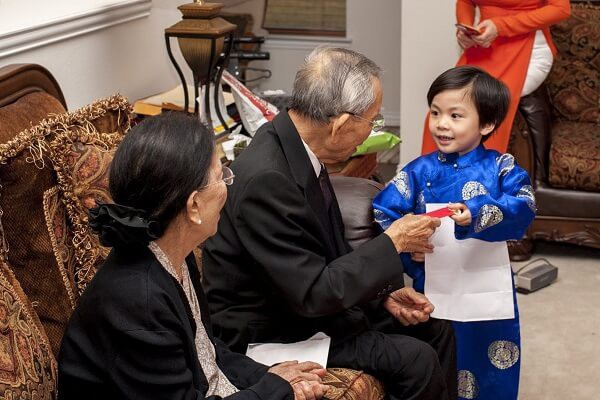 Visiting our teachers.
In Viet Nam, we have an idiom about Tet:
"Mùng 1 Tết cha, mùng 2 Tết mẹ, mùng 3 Tết thầy"
Which means in English: the first day at Tet we should spend for our fathers, the second one is for our mothers, and the third one is for our teachers.
It is a tradition saying that becomes too familiar to us in every new year. This is a special occasion for us not only to visit, show our respect and gratitude to our dear teachers but also to meet friends, chat and give wishes with plenty luck at Tet.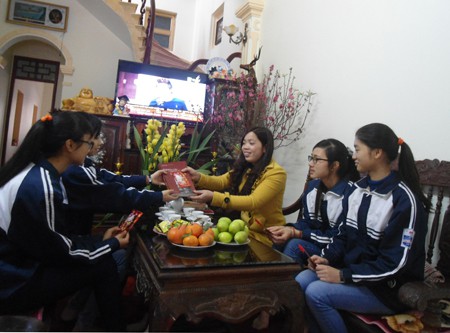 Do voluntary work.
This a  very special activity. Thanks to this, you can share difficulties with the underprivileged and get joys at Tet.
Do homework
Tet is the time for relaxation and fun but don't you ever forget to complete tasks handed out for Tet. You had better spend a little time in the evening on doing homework and preparing your books before starting a new school year.
This is the end of my blog. With the due suggestions above, I believe that you've already known how to spend time at Tet. Anyway,  the new year festival is so important to me and also to all Vietnamese citizens. The reason is that we get more days off from work and study, and therefore we have more time to spend with our families and our loved ones. It is also a great time to think about what we have done in the previous year and to make plans for the upcoming year.
HAPPY LUNAR NEW YEAR!